Historical Events From This Year
18 Things that happened during this school year that will be remembered.
This year has been so memorable due the many things that happened throughout 2020 and 2021. Due to school and other factors we may have forgotten some of the important things that happened this year. Remembering this year's events may help us show the importance of how the pandemic affected us and how events from August of 2020 to May of 2021 might have changed us. 
The first important event of the school year was on August 18, Joe Biden was formally nominated as the Democratic party's presidential candidate. Then on August 20, Kamala Harris accepted her nomination for vice-president, becoming the first U.S. woman of color on a major-party ticket. 

On August 19, Apple became the first U.S. company to be valued at $2 trillion. 

On September 7, it was reported that wildfires burnt two million acres in California during the fire season, which is about the size of Delaware.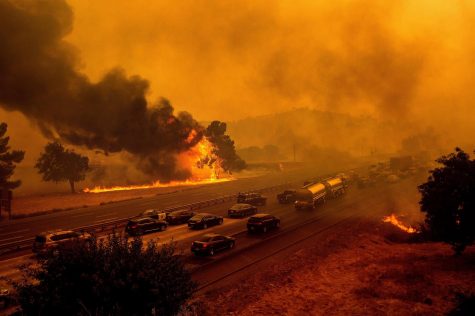 On September 18, a

Supreme Court

seat was empty following the

death

of Judge

Ruth Bader Ginsburg

, who was 87 years old. September 19, Donald Trump vowed to swear in a new Supreme Court judge. 

October 26, NASA announced there was more water on the moon than previously thought. This opened up a lot of conversations on what happened to the moon and what could happen.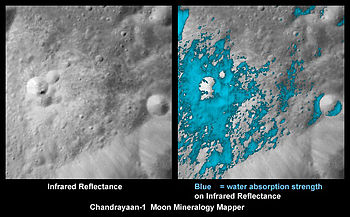 On November 7, former Vice-President

Joe Biden

was declared the winner of the U.S. presidential race, four days after the U.S. election, against President

Donald Trump

. This made Kamala Harris the first woman and first woman of color to be elected to the vice-presidency. 

The U.S. begins vaccinating for COVID-19 using the Moderna vaccine on December 21. 

On January 6, supporters of Donald Trump stormed the U.S. Capitol in Washington D.C. during congressional certification of Joe Biden and Kamala Harris' win. 

On January 13, Donald Trump was impeached, again, by the U.S. House of Representatives for "incitement of insurrection". He is the first U.S. President impeached twice.

January 20, the President's first day in office, Joe Biden signed 15 executive orders including rejoining the WHO and the Paris Climate Agreement, revoked the Keystone XL Pipeline construction and mandated wearing masks on federal properties.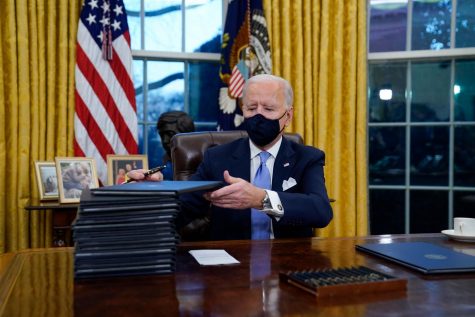 After a destructive snowstorm on February 20, Joe Biden declared a major disaster in Texas as the state struggled to cope with the aftermath.

On March 6, the U.S. Senate passed a $1.9 trillion COVID-19 relief bill for the American Rescue Plan.

March 25, Joe Biden announced a new goal of 200 million vaccinations administered in his first 100 days in office up from 100 million vaccinations. 

Trial of Derek Chauvin for the murder of

George Floyd

began on March 29 in Minneapolis. 

On March 31, Joe Biden overturned Trump's restrictions on transgender people serving in the armed forces.

On April 14, President

Biden

said, "It's time to end America's longest war," confirming his decision to withdraw all U.S. troops from Afghanistan by Sept. 11.

The global COVID-19 death toll passed three million on April 17. COVID-19 has affected so many people and the death toll really puts the effect of it in place. Luke Lynas, sophomore at North, explains that COVID-19 has affected students as "it's the first pandemic our generation has gone through" so we are experiencing schooling like no other generation. 

On April 19,  NASA successfully flew its drone helicopter Ingenuity on Mars, the first powered aircraft to fly on another planet. This now allows for more new pictures and exploration of Mars to be made.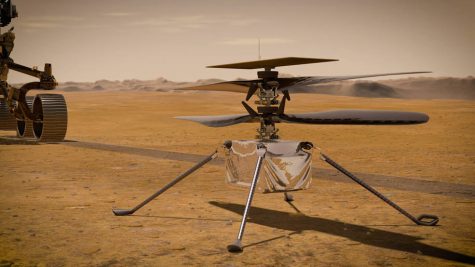 Although much more happened this year, these are just a few of the many highlights. This year has been significant not only for students who have been dealing with trying to learn in a pandemic but also for people nationally and world-wide. 
Leave a Comment